Today's Birthdays
Written by KingCnote on April 20, 2020
Joey Lawrence – 44 years old
Actor (TV's Melissa and Joey, Gimme a Break, Blossom)-singerBorn 1976
---
Killer Mike – 45 years old
Born Michael Render, he is an American rapper and one-half of the popular duo known as Run the Jewels. He also became known for his collaborations with OutKast, TI, and Rick Ross, among others.
He attended Morehouse College in the mid 90's and made his debut on the 2000 hit "Snappin' and Trappin.'"
---
Carmen Electra (Tara Leigh Patrick) – 48 years old
The actress was married to Dennis Rodman for five months in 1998 and '99. Her subsequent engagement and marriage to guitarist Dave Navarro was the subject of a 2003 TV reality show. They, too, have now divorced.Born 1972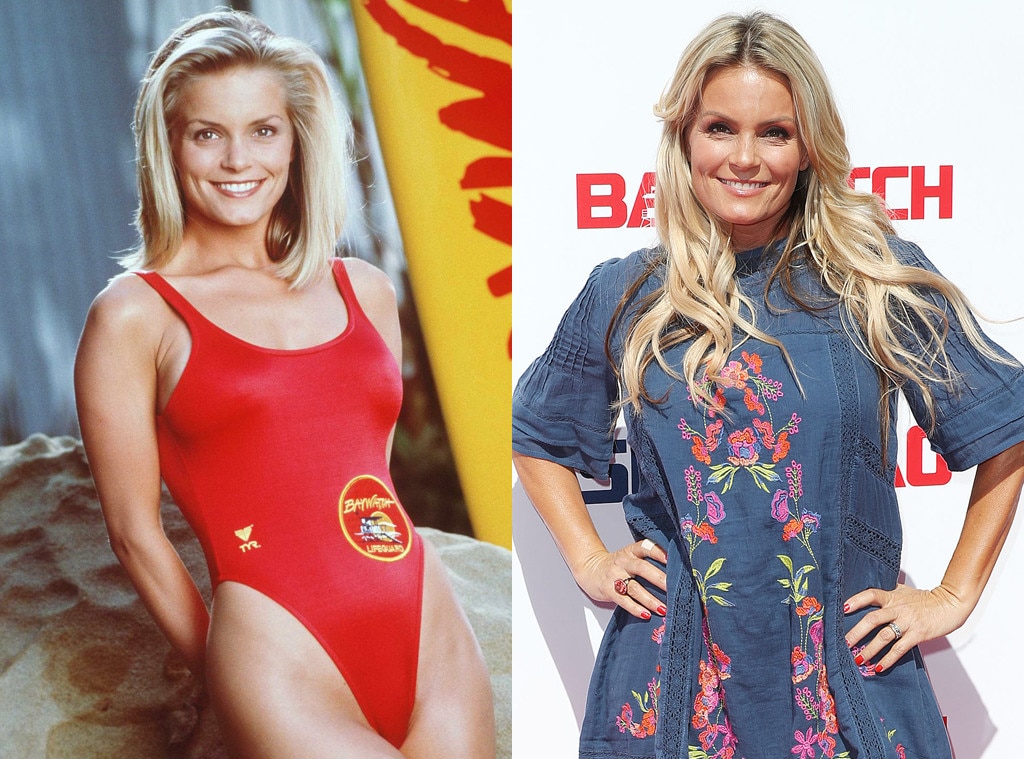 ---
Allan Houston – 49 years old
Former New York Knicks and Detroit Pistons basketball starBorn 1971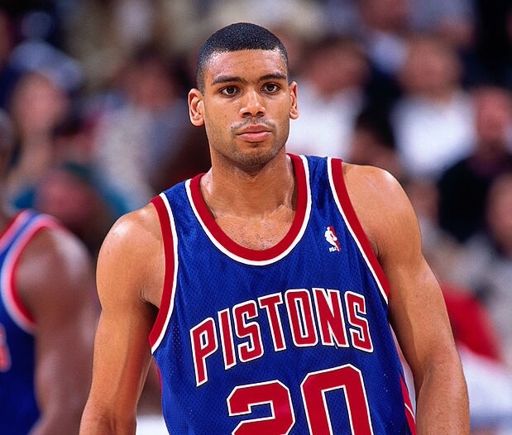 ---
Shemar Moore – 50 years old
Actor (Motives, Brothers, Diary of a Mad Black Woman; TV's S.W.A.T., Criminal Minds, Birds of Prey, The Young and the Restless) and 1999-'03 Soul Train host.Born 1970
George Takei – 83 years old
Most notable for playing Mr. Sulu on Star Trek, his first roles were providing voice-overs in English dubbed Japanese monster films, the most widely known being Godzilla.
Growing up, he was a member of the Boy Scout Troop 379 of a nearby Buddhist temple. After graduating high school, he studied architecture at UC Berkeley.
---