Today's Birthdays
Written by KingCnote on April 16, 2020
Chance the Rapper (Chancelor Jonathan Bennett) – 27 years old
The Chicago native has distinguished himself with numerous acts of charity. His third mixtape, Coloring Book (2016), earned him three Grammy awards, including Best Rap Album. Born 1993
---
Nate Diaz – 35 years old
Lightweight and welterweight fighter who won the fifth season of The Ultimate Fighter. In 2016, he submitted Conor McGregor, ending the latter's five-year unbeaten streak.
He began training in mixed martial arts after his brother entered the UFC, training with him at the gym and sparring with him. He made his pro debut at 19 years old.
---
Claire Foy – 36 years old
The English actress played the young Queen Elizabeth II in The Crown mini-series then Lisbeth Salander in The Girl in the Spider's Web.Born 1984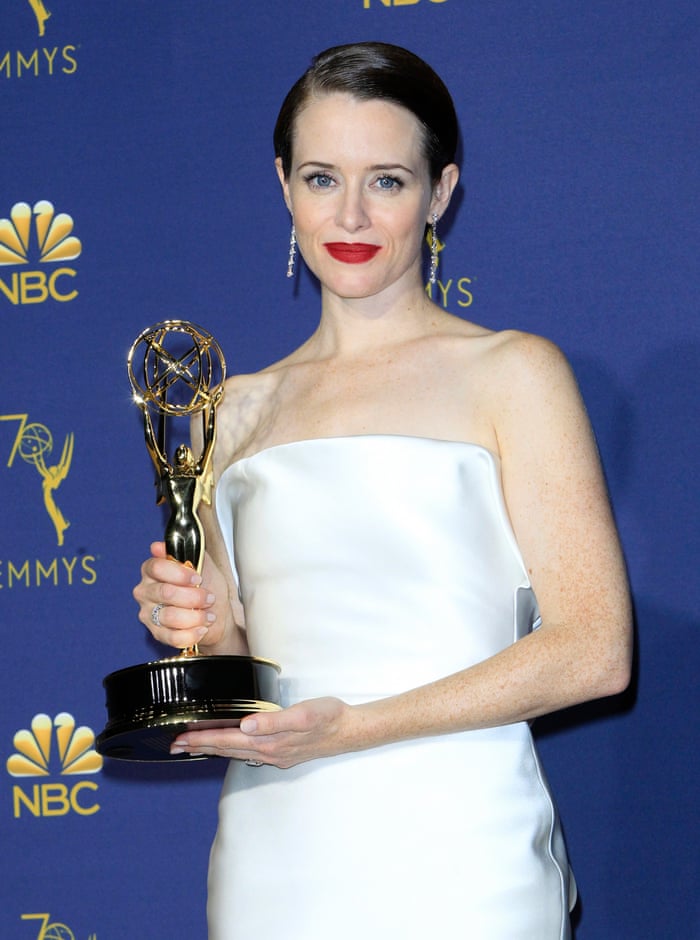 ---
Akon (Aliaume Damala Badara Akon Thiam) – 47 years old
The singer, songwriter and producer is of Senegalese descent.Born 1973
Grammy-nominated R&B and hip-hop artist who gained prominence with the song "Locked Up" and his debut album Trouble. He has collaborated on numerous #1 hits.
He learned to play the drums, guitar, and djembe before he was seven and moved to Newark, New Jersey.
---
Peter Billingsley – 49 years old
The actor-director-producer is best known as the young star of the 1983 seasonal movie classic A Christmas Story.Born 1971
---
Jon Cryer – 55 years old
Actor (TV's Two and a Half Men; Pretty in Pink)Born 1965
---
Martin Lawrence – 55 years old
Comedian-actor (TV's Martin; Death at a Funeral, Wild Hogs, National Security, Bad Boys, Big Momma's House and their sequels)Born 1965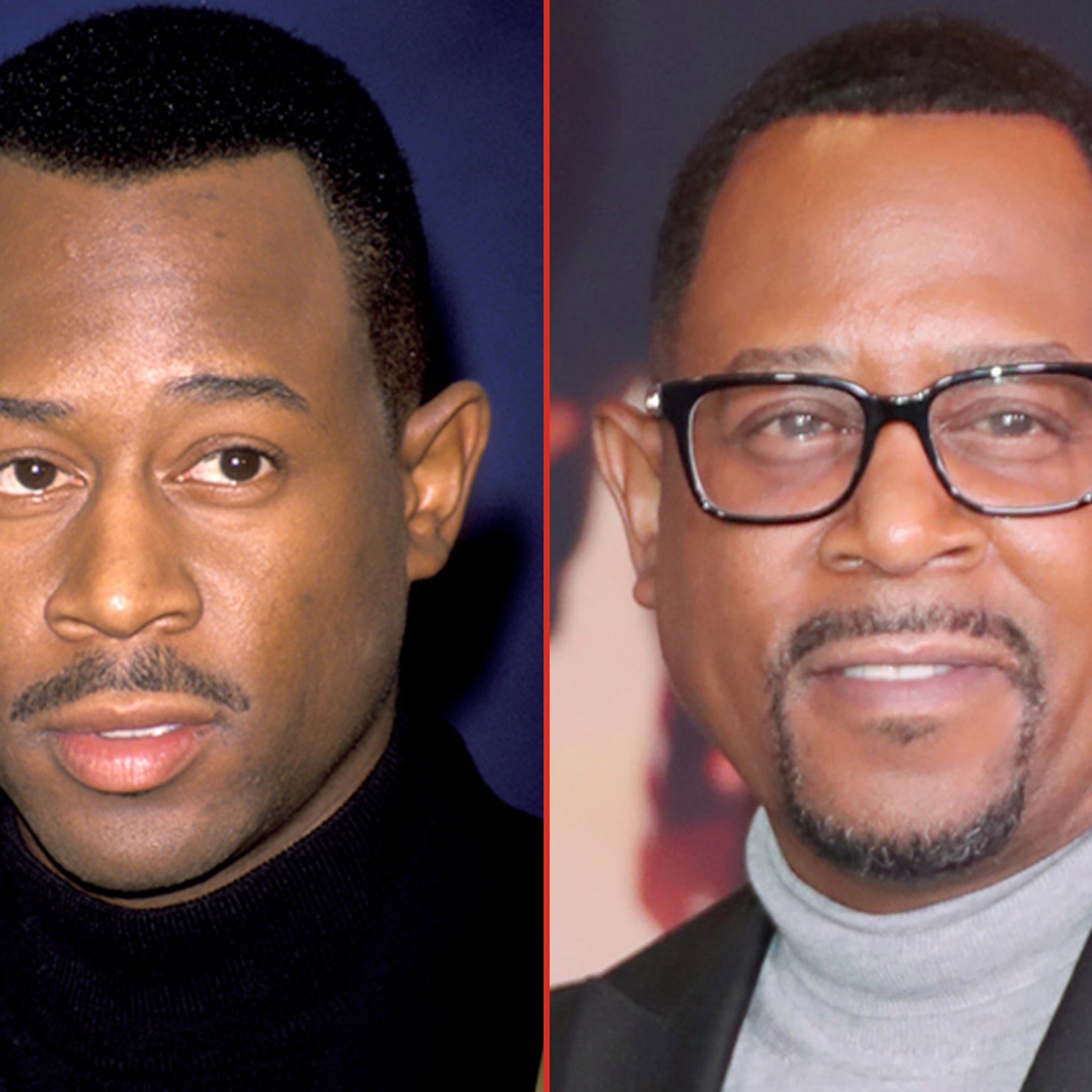 ---
Ellen Barkin – 66 years old
Actress (Tender Mercies, Sea of Love, Ocean's 13, This Boy's Life; TV's The New Normal)Born 1954
---
Bill Belichick – 68 years old
The 2003, 2007 and 2010 NFL Coach of the Year has led the New England Patriots to 13 AFC East titles since taking over the helm prior to the 2001 season. He has led them to six Super Bowls, winning four, which ties him with Chuck Noll as the coach with the most Super Bowl victories.Born 1952
---
Kareem Abdul-Jabbar (Ferdinand Lewis Alcindor) – 73 years old
The legendary basketball great, who received the Presidential Medal of Freedom in 2016, has also done some acting (Airplane!) and has written a dozen books. He was a contestant on the 2018 Dancing With the Stars all-athlete season.Born 1947
---
Pope Benedict the 16th – 93 years old
Cardinal Joseph Ratzinger was elected to succeed John Paul the Second on April 19th, 2005. The 265th head of the Roman Catholic Church was the first German pope since the 11th century. He resigned the post in early 2013, becoming the first pontiff to do so in six centuries, and was succeeded by Pope Francis.Born 1927
---