Today's Birthdays
Written by KingCnote on April 1, 2020
Christian Combs – 22 years old
Son of rap star Diddy and Kimberly Porter who celebrated his Sweet 16 in style by having Kendrick Lamar, French Montana, and Meek Mill perform. He has over 2.2 million followers on his kingcombs Instagram account. 
His parents ended their relationship in July of 2007.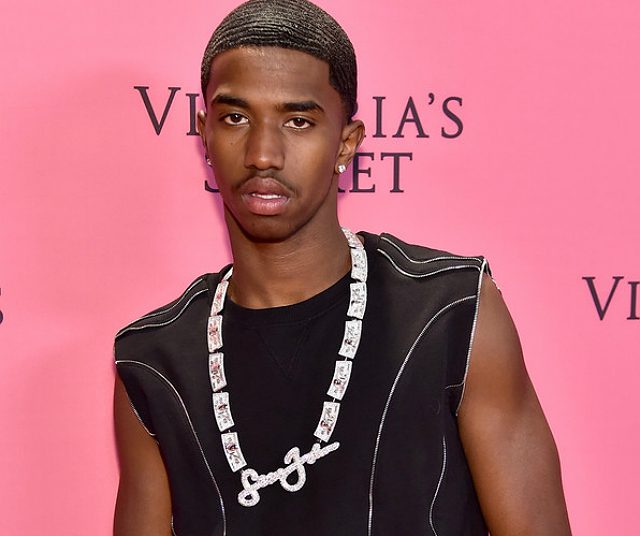 ---
Kid Ink – 34 years old
Born Brian Todd Collins, he is an American rapper that gained fame with several mixtape releases. His second studio album, My Own Lane, was released in 2014. In 2017, he starred in Netflix's #REALITYHIGH.
He began his career as beat-making producer before trying out rapping.
---
Josh Zuckerman – 35 years old
Actor (Sex Drive; TV's Desperate Housewives)Born 1985
---
Sam Huntington – 38 years old
Actor (Fanboys, Superman Returns, Not Another Teen Movie, Detroit Rock City, Jungle 2 Jungle; TV's Being Human)Born 1982
---
Randy Orton – 40 years old
Third-generation professional wrestler who became the youngest person to hold the WWE Heavyweight Champion at age 24. He became the Grand Slam Champion in 2018.
He attended Hazelwood Central High School and after joining the United States Marine Corps in 1998, and received a bad conduct discharge for going AWOL and disobeying orders from his commander.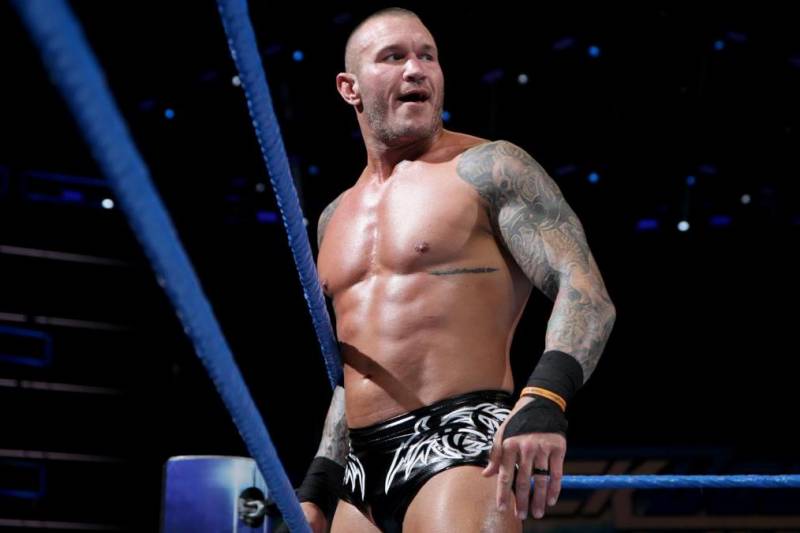 ---
David Oyelowo – 44 years old
The English actor starred as Martin Luther King Junior in Selma, for which he received a Golden Globe nomination. His other films include Queen of Katwe, A United Kingdom and Nightingale.Born 1976
---
Rachel Maddow – 47 years old
TV and radio host and commentator (The Rachel Maddow Show)Born 1973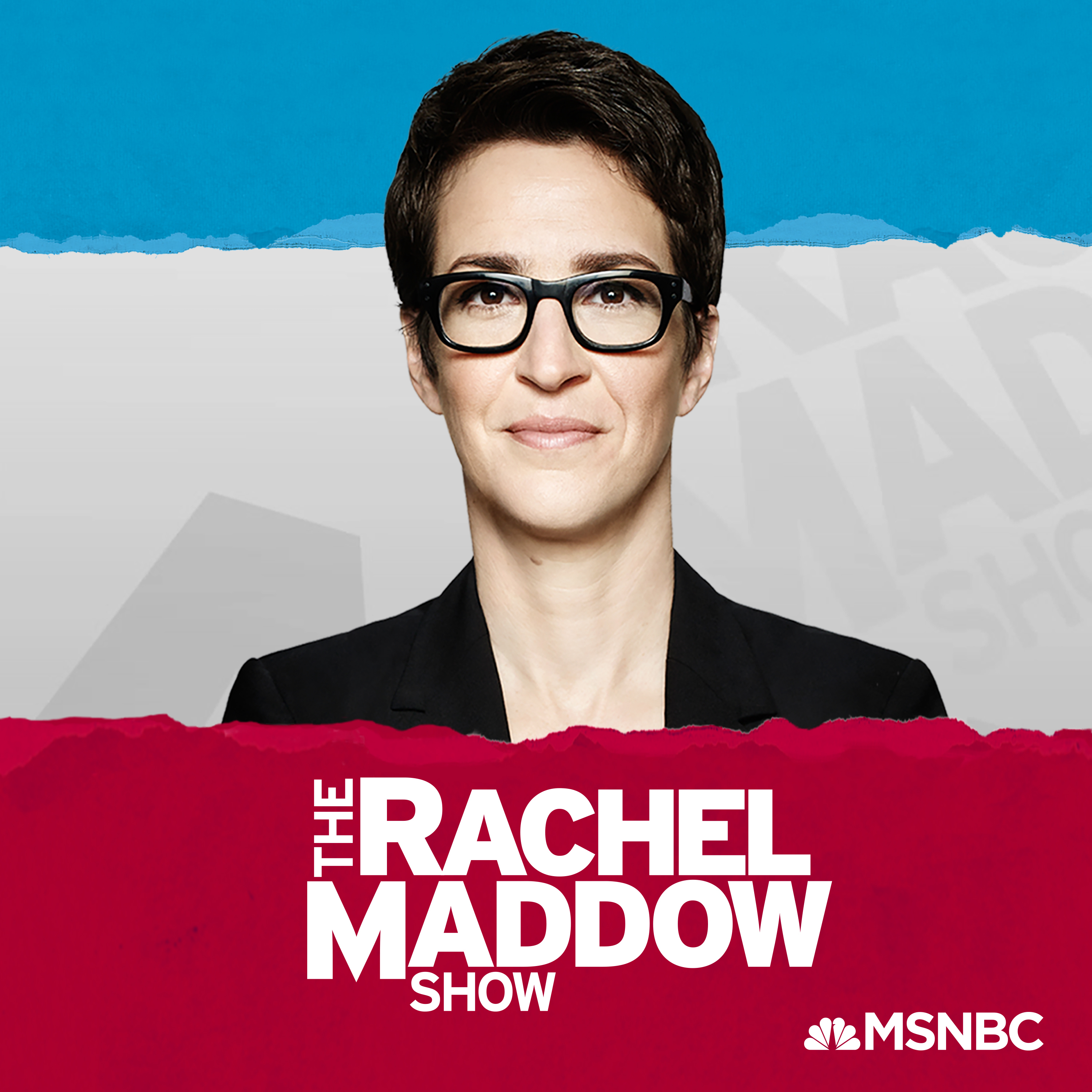 ---
Method Man (Clifford Smith) – 49 years old
Rapper-actor (Meet the Spartans, How High, Belly; TV's The Wire, Oz and CSI)Born 1971
---
Susan Boyle – 59 years old
The unknown Scottish singer became an overnight sensation on Britain's Got Talent. Her 2009 album, I Dreamed a Dream, became Britain's best-selling debut ever.Born 1961
---