TORY LANEZ: Leaked Texts Sent After Shooting Megan
Written by KingCnote on September 10, 2020
We're now learning what Tory Lanez told Megan Thee Stallion after he shot her in July.
He reportedly texted her while she was still in the hospital, apologizing and blaming it on the alcohol. Around 15 hours after shooting Meg in the foot, TMZ says he texted, "I know you prolly never gone talk to me again, but I genuinely want you to know I'm sorry from the bottom of my heart… I was just too drunk." He never actually mentions anything about the specifics of what happened, saying, "None the less [stuff] should have never happened and I can't change what I did. I just feel horrible cuz I genuinely got too drunk."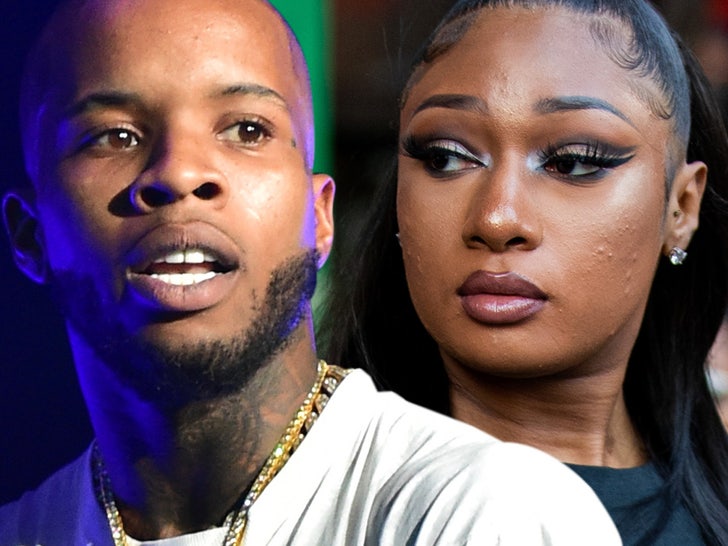 She apparently never responded to the message, that night or in the two months since.
---